Welcome Camper Parents to the Official Antiochian Village Email System!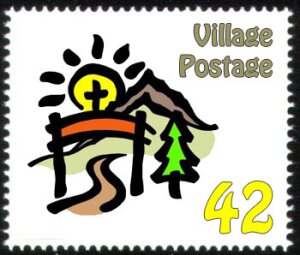 Stay in touch with your camper(s) while they are at the Village. You may purchase a set of five emails for $5 to send to your children while they are at camp. 
If you signed up to send emails to your camper, or if you wish to purchase an email package, please follow the steps below:
1) Use the following link: See My Camper's Registration.
2) Once here, you must log in to your account.
3) Once logged in, click on your camper's registration, and this will take you to their registration details.
4) Here, you'll see a "Send Emails" link, where you can send or purchase emails.
5) Please note that emails must be submitted by 11:59pm to be received the next day
Also, see our daily updates & links to our daily photos on the AV Facebook Page!