Welcome Camper Parents to the Official Antiochian Village Vmail System!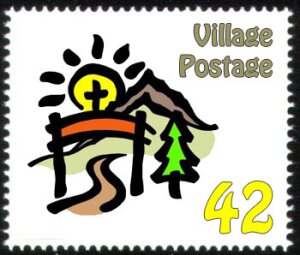 Stay in touch with your kids while they are at the Village. You may purchase a set of five Vmails for $5 to send to your kids while they are at camp.
If you purchased VMail before your camper's session began: You should have received a confirmation email on the Sunday night that camp begins, with information about logging on, your password, and access to the VMail system.  If you did not receive this email, please call the Camp Office at 724-238-9565 (be sure to check your spam folder first!).  By the way, a new password is issued each summer.
If you have NOT purchased VMail before the session began:
please call or email the Camp Office to set up this summer's account.  Call 724-238-9565 (Press 1) or email office@avcamp.org.
We are having technical difficulties with our Vmail system currently.  If you do not receive your password – Please call our office (724 238 9565) between 9am-5pm to activate your password and you will then be able to use our system.  We apologize for the inconvenience.  Know that we are working to resolve this as soon as possible.
Please log-in send emails and access your account.