For 40 years, God has richly blessed the young people who enter the grounds of the Antiochian Village to experience a week or two of camp. The camp and especially the people who have served here have shaped our lives to the point where we continually seek to offer back our gifts to help other young people experience the Orthodox Christian life here. It is with this in mind that we are presenting you with the opportunity to participate in the ongoing ministry of the camp. As Alumni, we ask you commit to stay involved: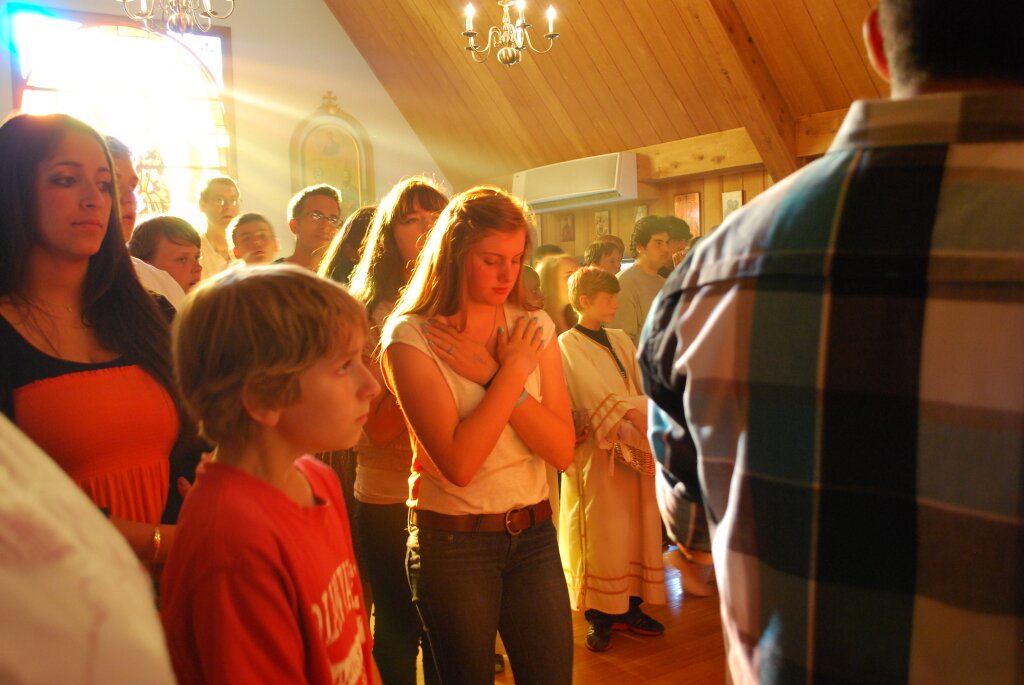 Learn and reflect on the dedication of the first camp director, Fr. John Namie.
We ask that you take a moment to reflect on your time at the Village and the blessings you have received. Having done so, please offer a child an opportunity to attend camp by making a donation in order to help the Village touch the lives of others.
Please take a moment and ensure we have your most up to date information.
More opportunities coming soon!
Thank you!